Customized Insurance to Fit You and Your Family
Protecting your family, personal belongings, health, and financial well-being is a primary concern for any family. Our Personal Lines Specialists are here to help you understand your insurance options and find the best possible coverage at the most affordable price for you and your family.
Looking for something else?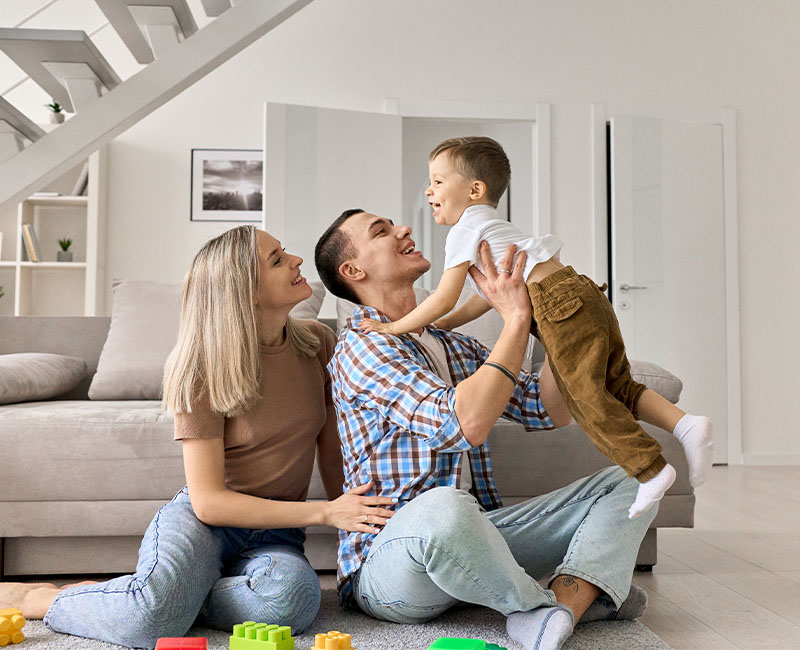 The most significant investment most people will ever make is their home. That's why it makes sense to protect the sizable financial investment you've made in your own home with a comprehensive homeowners plan. 
Basic Protection You Need For
Additional Coverage Options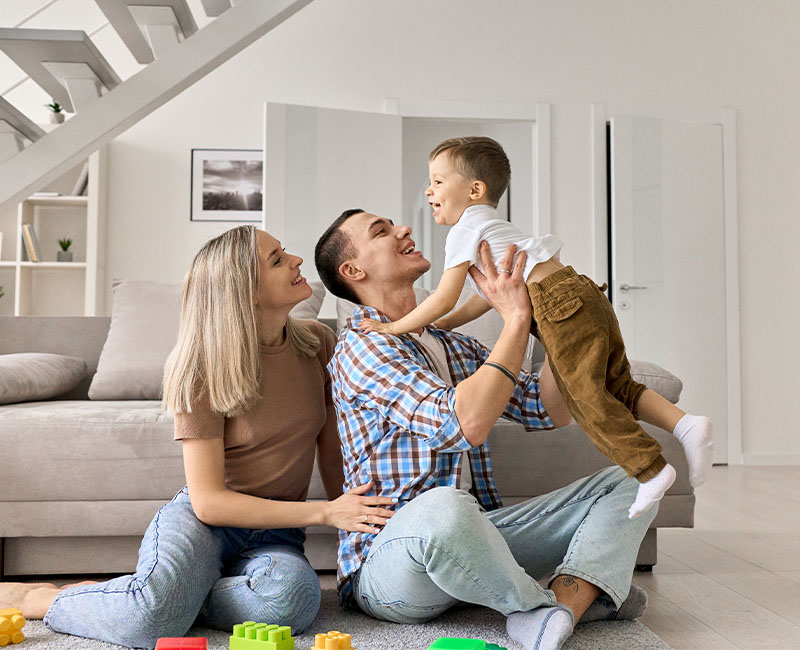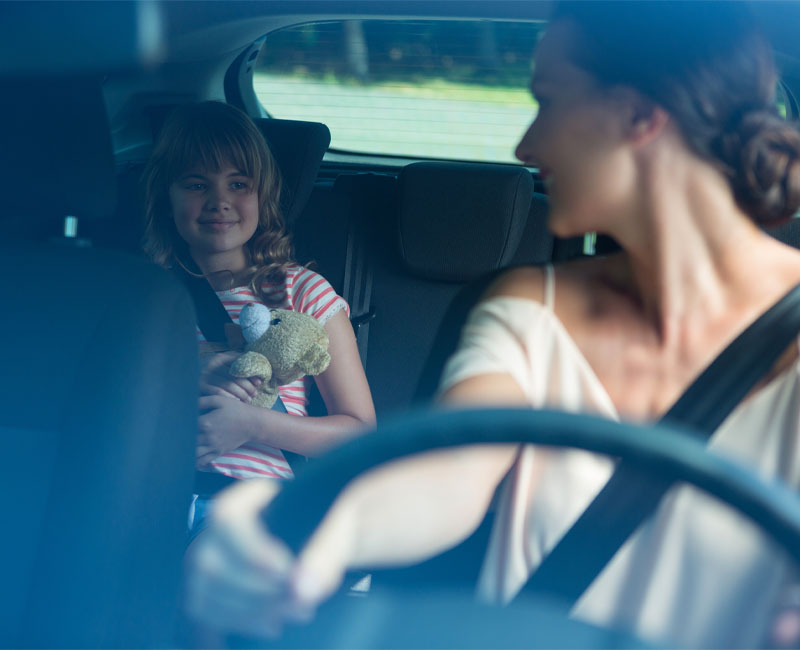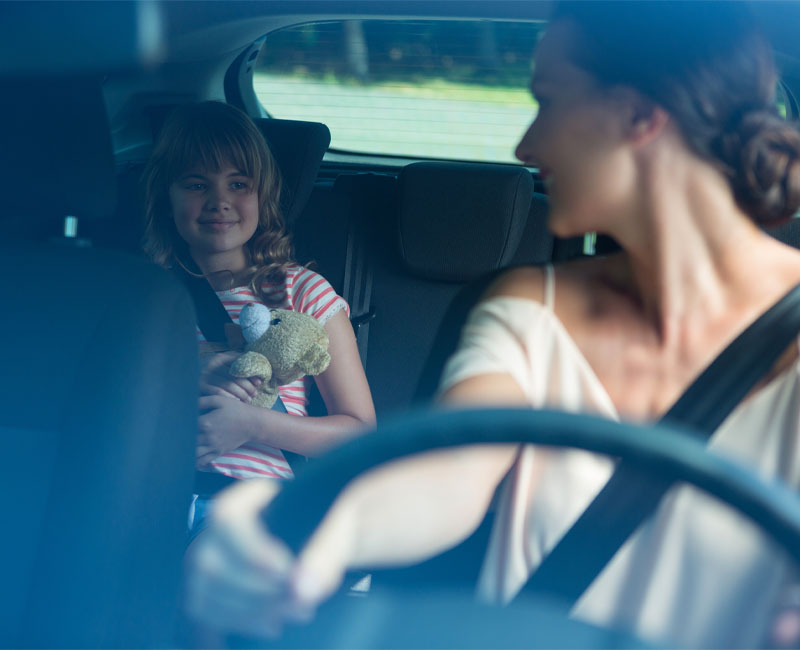 To adequately protect yourself and your financial well-being, it is important to maintain the proper level of coverage. We offer excellent plans through reputable auto insurers, and we will help pinpoint the coverages best suited to your needs.
Required Auto Policy Coverage
Additional Coverage Options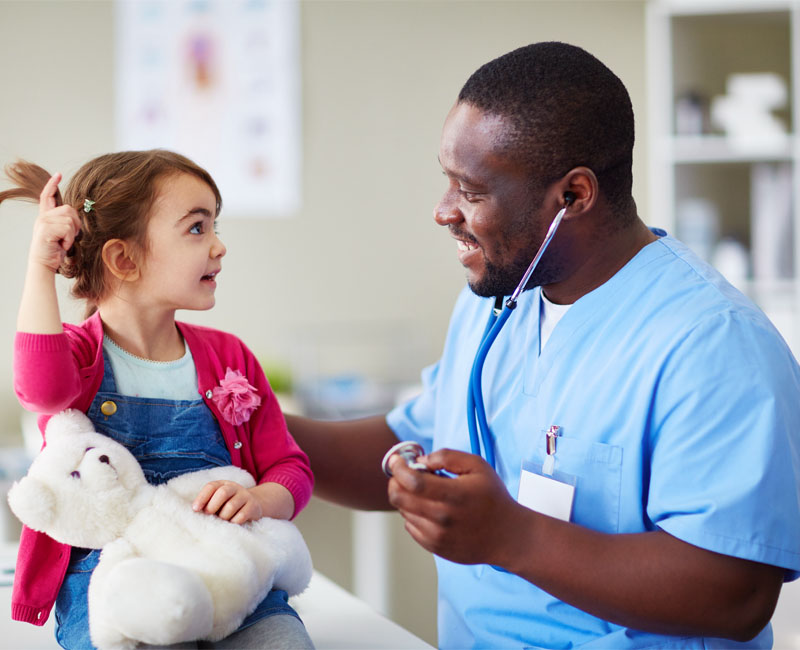 Our health insurance specialists will help you understand the different plan types available, from fee-for-service, HMO, and PPO plans. We will walk you through the differences and coverage limitations and shop for policies to find the best possible coverage for you and your family.
Life is ever-changing, and as situations change, it is important to review your health insurance regularly with your agent ensuring your coverage today meets your requirements for tomorrow.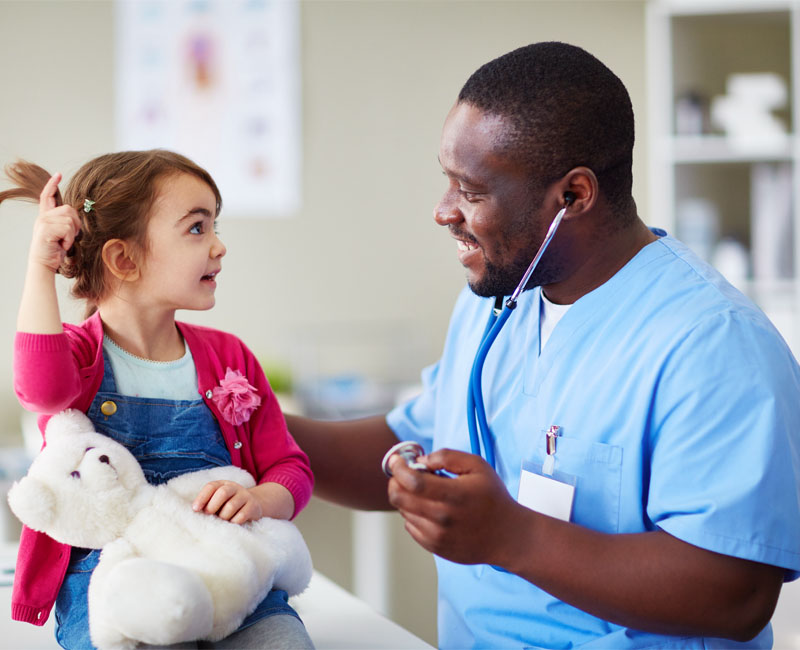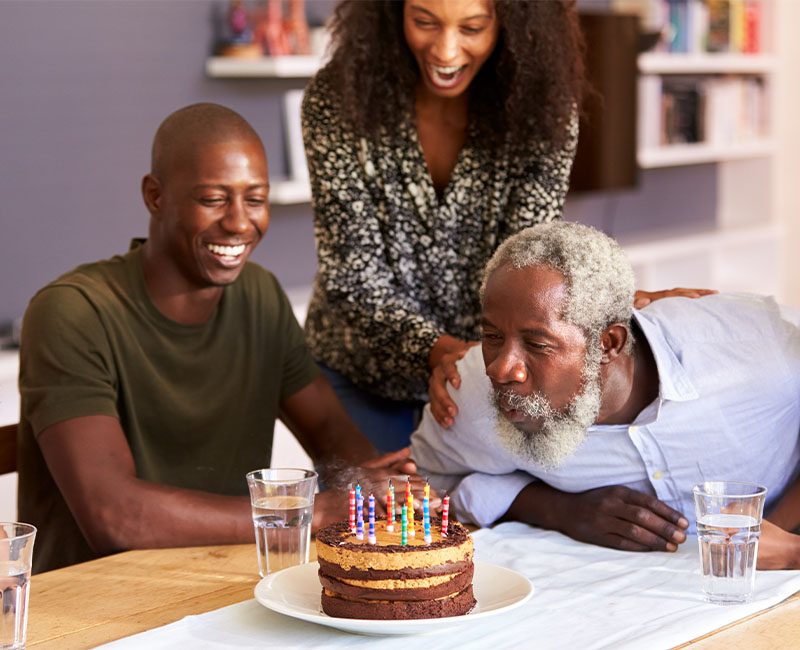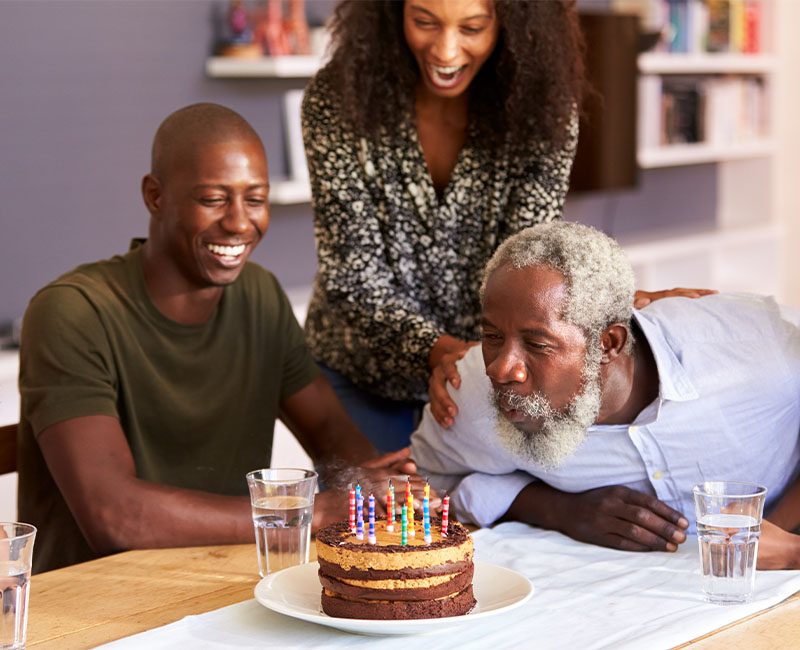 Life insurance is a crucial step in planning for your future and your family's future. It can fulfill promises and obligations to your family if you are no longer living.
The death benefit is income-tax-free and can be used to cover funeral expenses, repay debt, provide education, pay estate taxes, or any other expenses your survivors may incur.
Life insurance can also help ensure that a family business will pass to your intended survivor. There are also benefits to certain types of life insurance plans during your lifetime.
Our Personal Insurance Agents are ready to help.