Employee Benefits Programs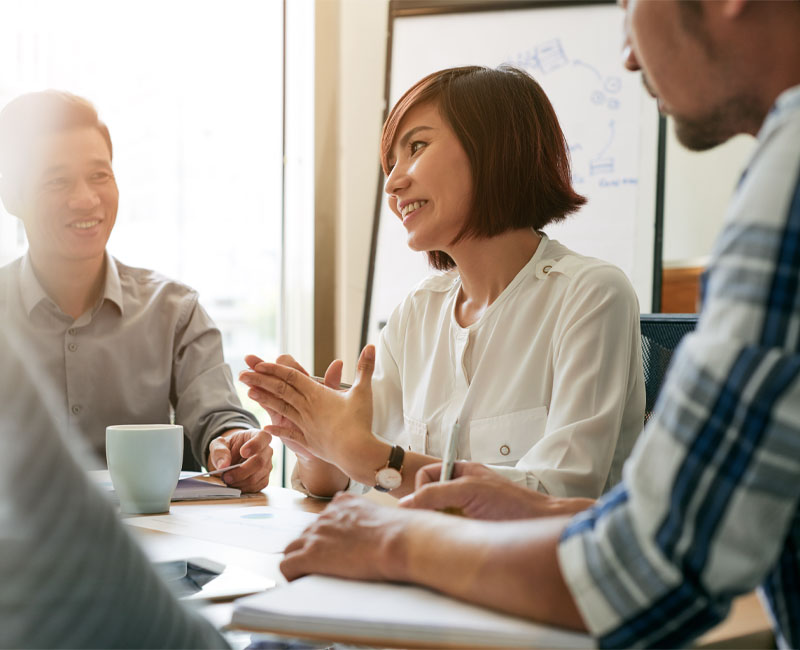 Employee Benefits Programs
RHK Group offers employee benefits consulting and administration that address your strategic business goals. Our Employee Benefit Specialist follows a turnkey approach to help save you time, maximize your benefit capabilities, control plan costs, and help retain current and future employees.
Benefits Consulting Services
Our consulting services continue through implementation, program management, and re-enrollment. These include: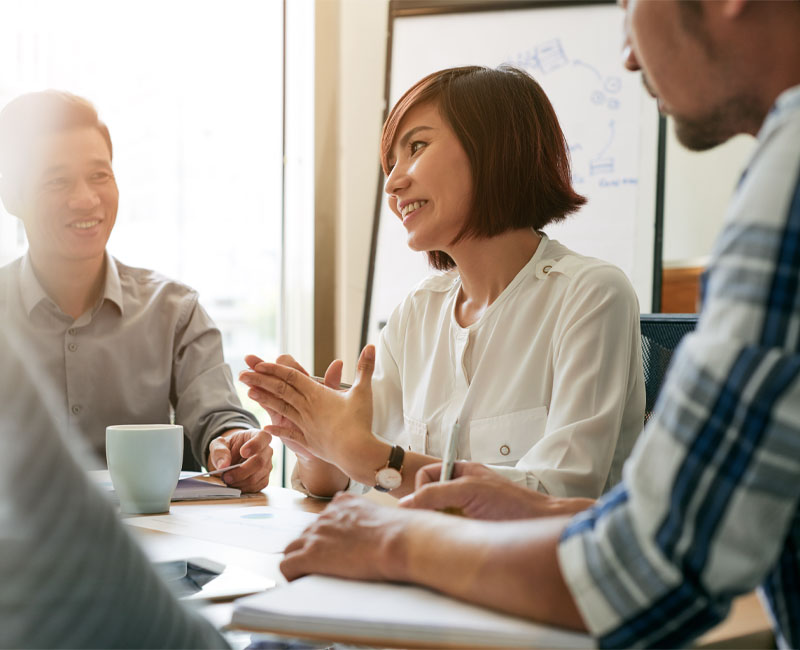 We strive to create win-win solutions for employers and their employees by providing outstanding consulting services, education, and communication.