Customized Insurance To Fit Your Business
Our commercial insurance packages are uniquely tailored for all different types of businesses. Whether it is insurance for your building, equipment, and inventory or company vehicles and general liability, our team will develop a customized insurance program to protect your business.
Looking for something else?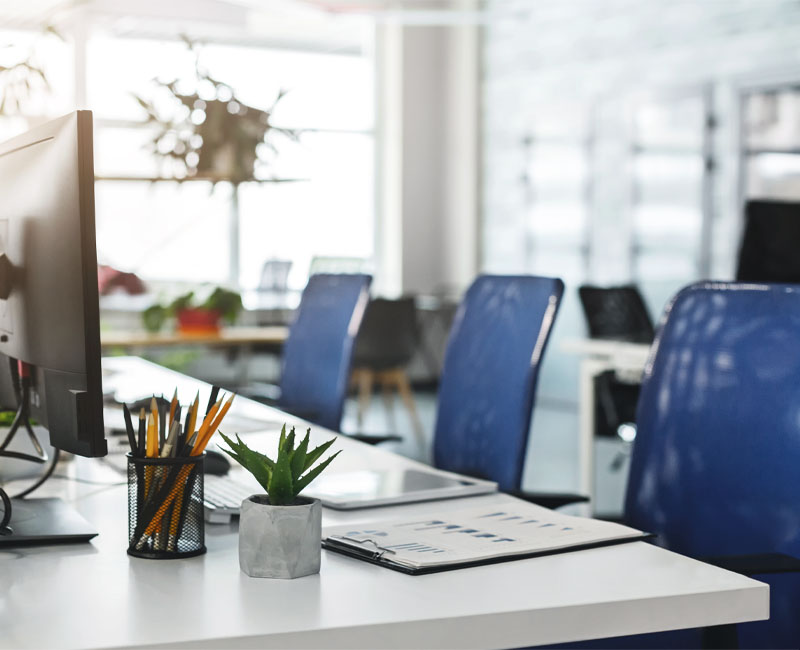 Property Insurance covers the risk of property loss in a variety of commercial situations, including commercial buildings, equipment, furniture, fixtures, inventories, business records, supplies and other physical items.
Property Insurance May Cover Two Types of Property Losses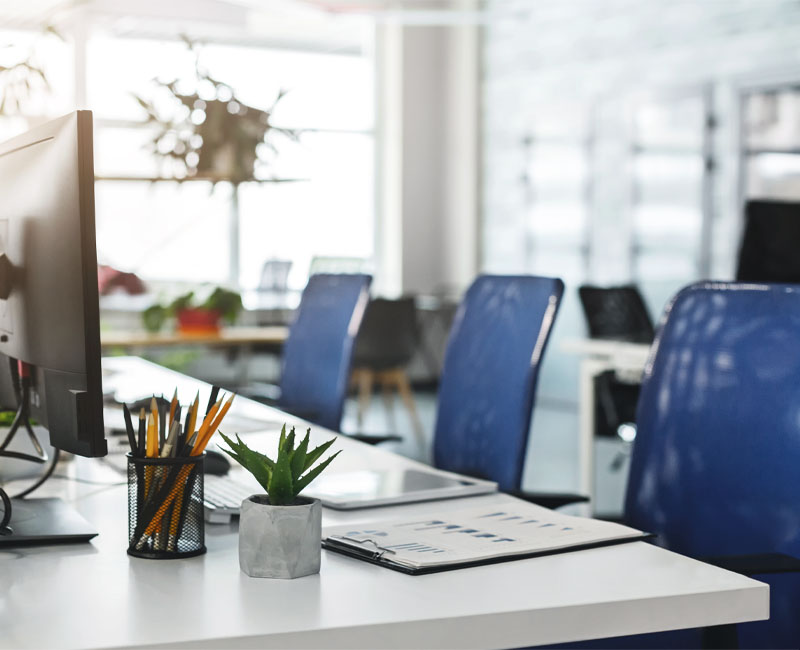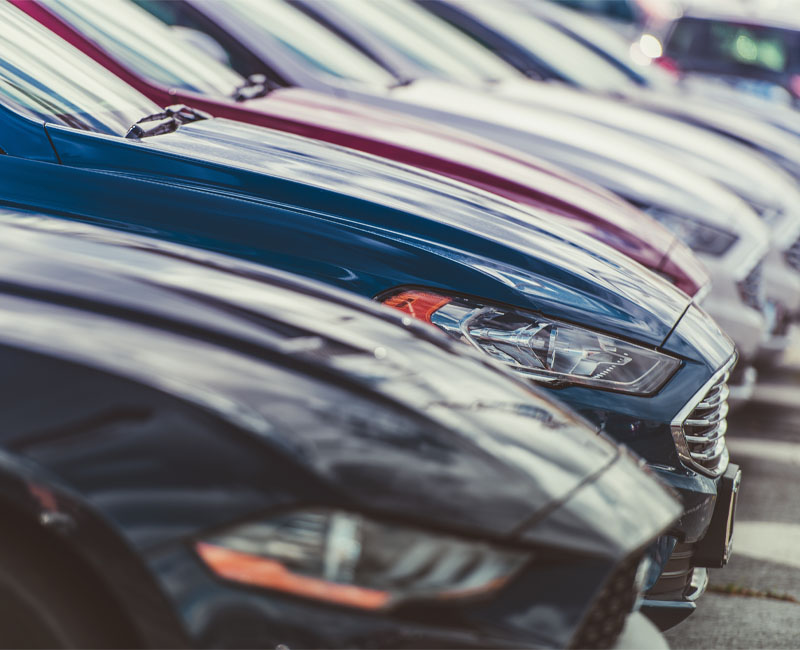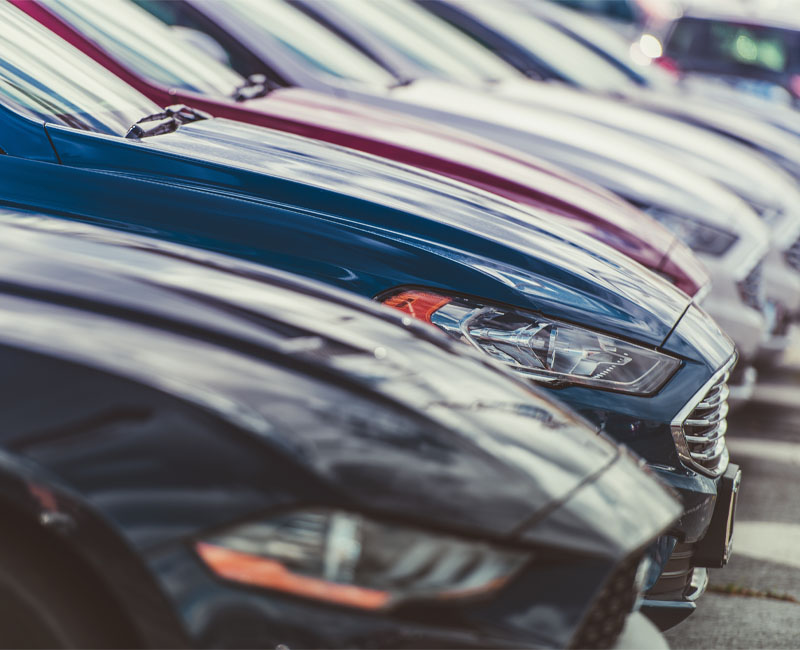 Business Auto coverage insures vehicles that are owned, leased, hired or borrowed by businesses, whether they are associations, corporations, partnerships or sole proprietorships. Business Auto coverage may be used to insure private passenger autos and all types of trucks, trailers, semitrailers and commercial vehicles designed for use on public roads. We can give you more details about specific coverages and deductibles and about tailoring a Business Auto plan that's right for you and your business.
Our Commercial Insurance Agents are ready to help.